Who is the best at remote working?
Companies are made up of diverse groups with various levels of talent and experience. Normally, all of these people also have a range of work habits with the majority working in a group setting. Obviously that has changed. Working remotely is not a simple thing and yet it can be done simply. A lot of it comes down to your company identity and culture. A lot comes down to how your company normally communicates and how your people manage accountability individually and collectively. Are your team used to dealing with issues individually or as a group? Does your team view problems as obstacles or as opportunities? Is your company best described as reactive or proactive?
These questions and their answers lie at the root of success of failure not just regarding tackling worldwide pandemics but in facing every business scenario.
Let's look at a couple of stories.
The world was looking a bit grim in early March and no one really knew how things were going to shake out. Our team sat down for our weekly meeting on Wednesday morning at 10 o'clock. We opened up the lines and screens to welcome everyone who wasn't there in person. After updating our action log and going through the short agenda we moved on to discuss how we could address the elephant in the room. It looked like there was going to be a shutdown or lockdown of some sort, so we decided that we would do a simulation for the next day. Everyone was to shift to a work from home scenario and we would see how things shaped up.
Thursday started with a few small glitches but over the course of the morning the gaps were filled. Laptops without chargers; desk space without proper lighting; decisions over which app to use for meetings; etc.. By the afternoon there was a comfort level achieved and everyone had a game plan.
That evening the country went into lockdown.
---
That evening the country went into lockdown.
---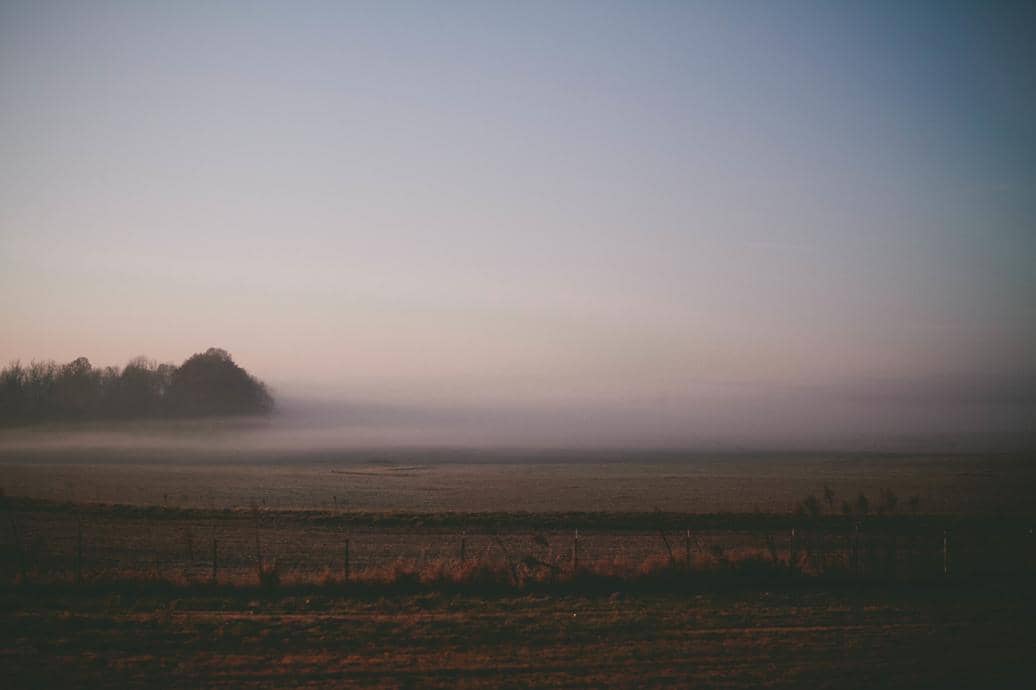 The second story involves a different group.
Friday morning came bright and dry. That was it for the good news. No one was sure about traveling into the office or who should try to work from their homes. At 9:30 there was an email from the boss saying that everyone aside from Tom should plan to be working from home indefinitely. Tom looks after the warehouse shipping and receiving so he had to be around. He also looked after IT as such and so the next week and a half was spent sourcing laptops for those without and getting them shipped out to everyone. A few people already had home office space sorted and were ready to roll but over half the team were left scrambling working out of the kitchen with the dog and the kids running around. Needless to say, the everyday challenges of running the company were starting to pile up. Overall, it took the best part of a month to get everyone sorted and the company back to operations of a kind.
Let's call the first company Proactive and the second Reactive. It is plain to see which one has the best chance of survival.